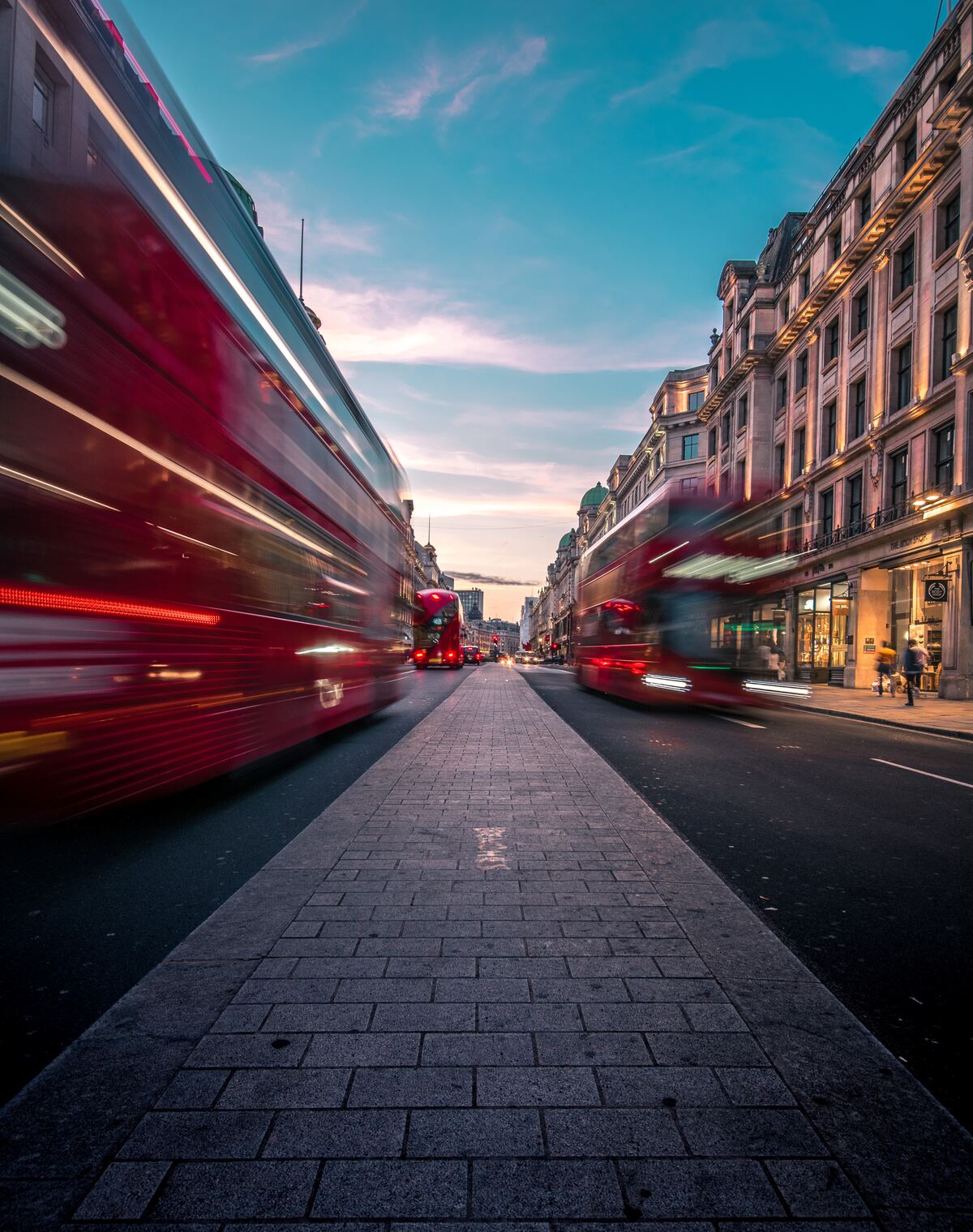 We are excited to announce that Fearnley Securities AS is expanding to London!
Fearnley Securities Limited is established and Stig Andersen will transfer from our Oslo office to Head the London office.
Fearnley Securities in London will provide investment banking-and advisory services to corporates and source new mandates in the region. The office is expected to grow during the next year, adding on new services.
Stig and the team will share office space at 10 Lower Grosvenor Pl with Fearnley Shipbrokers UK.
Message from The CEO
Peter Wessel gives an introduction to the company, our business principles and our core values.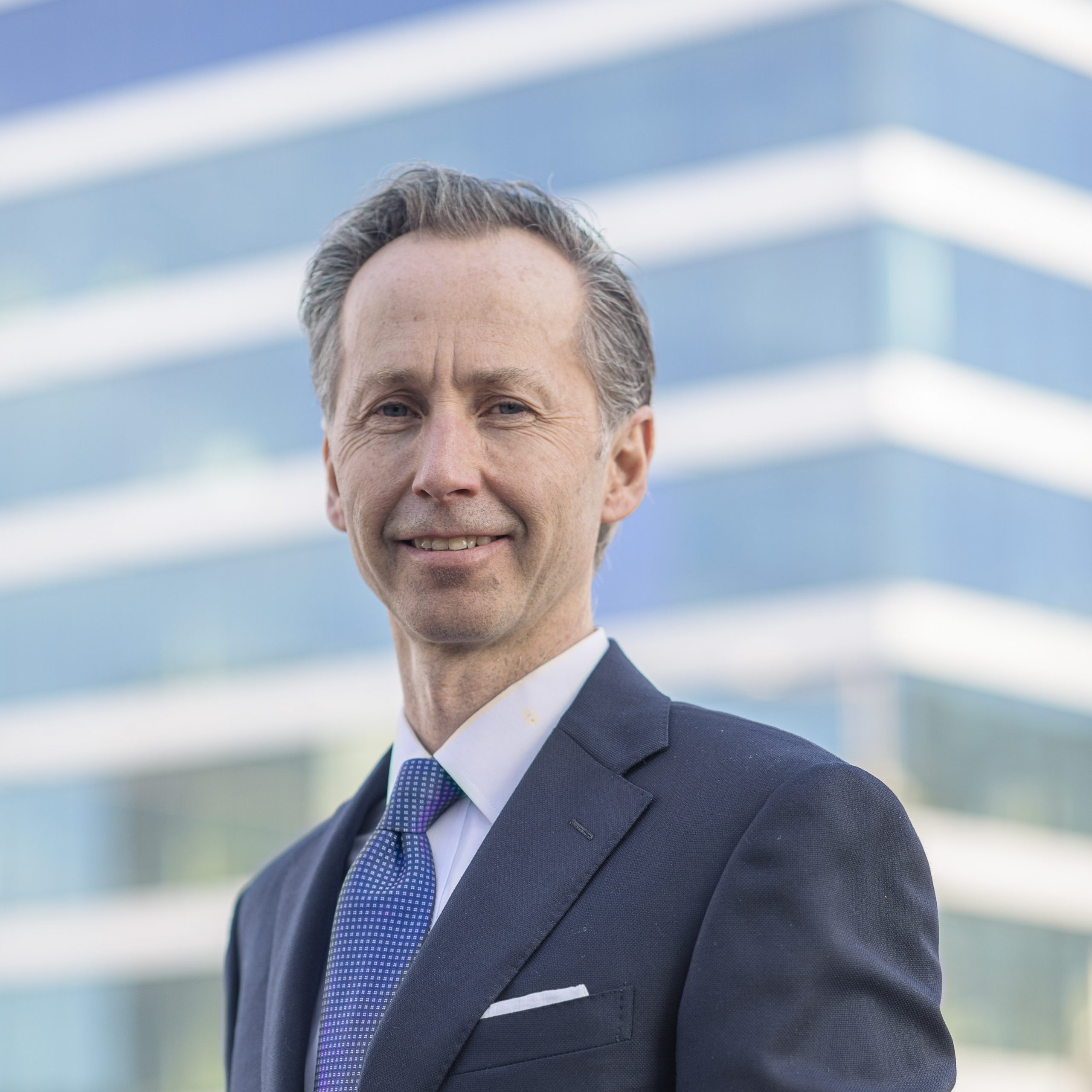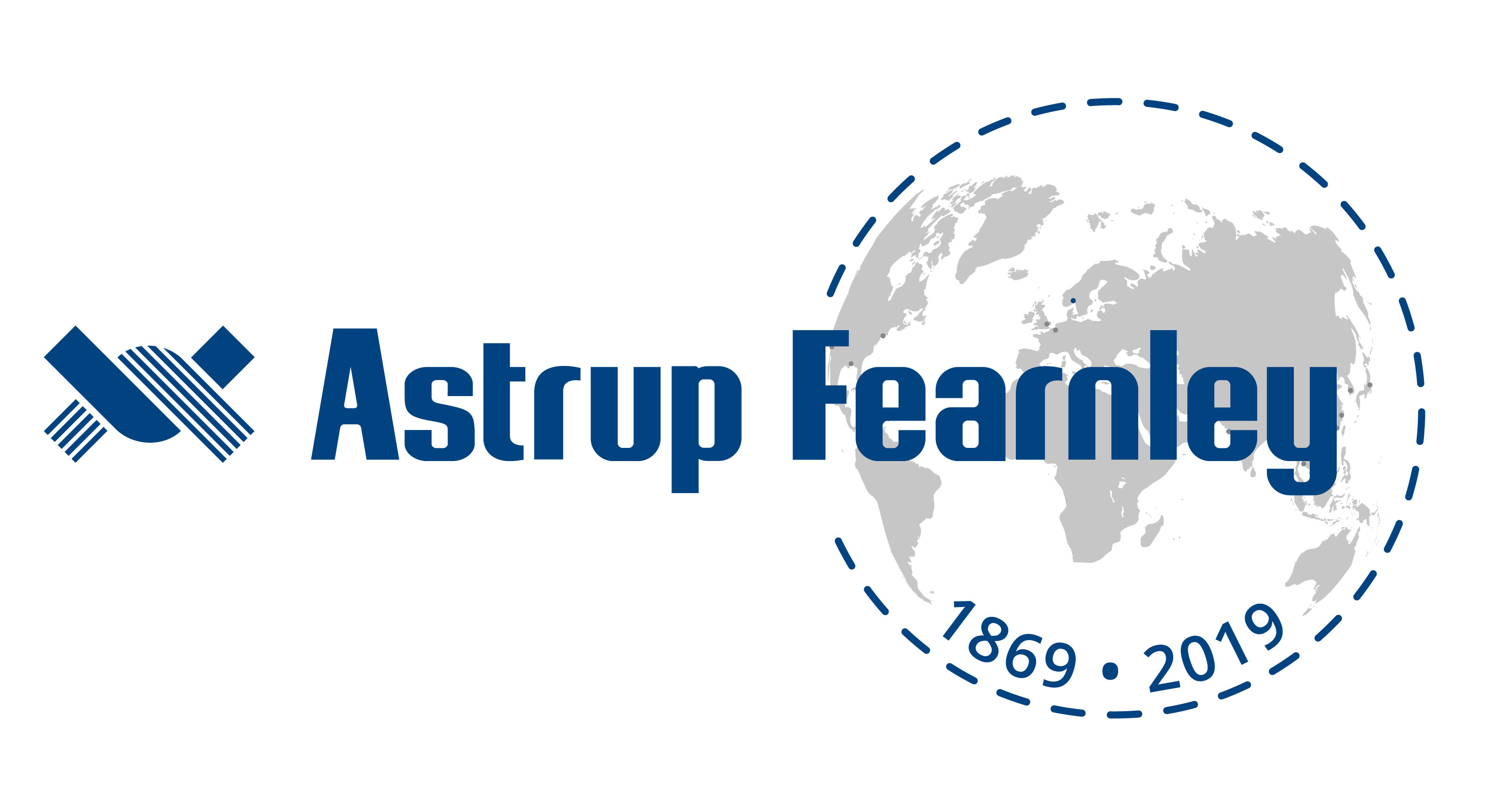 A Story Worth Telling
2019 marked a special year in Astrup Fearnley's history as it represented the 150th anniversary since Mr. Thomas Fearnley established his shipbroking and agency business in Oslo.
Fearnley Project Finance
Founded in 1981, Fearnley Project Finance has grown to become a leading player within its field of the Norwegian financial markets.