Message from The CEO
Marius Halvorsen gives an introduction to the company, our business principles and our core values.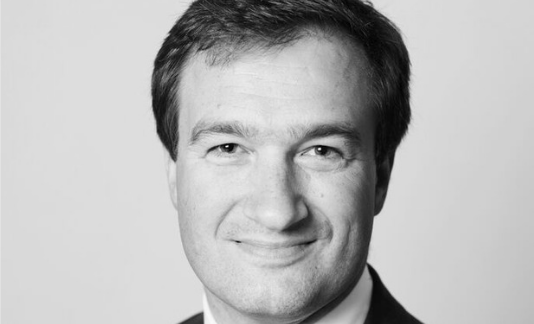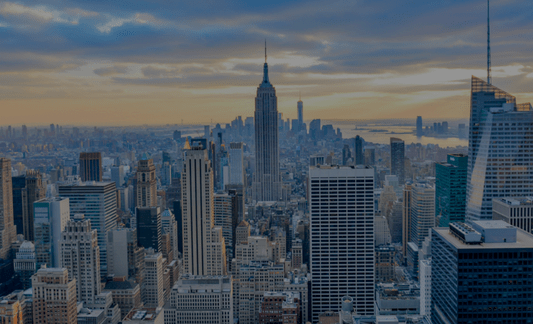 Fearnley Family
Become part of the family. Learn more about us and explore new opportunities on our career site.
A Story Worth Telling
2019 marks a special year in Astrup Fearnley's history as it represents the 150th anniversary since Mr. Thomas Fearnley established his shipbroking and agency business in Oslo.