Message from The CEO
Peter Wessel gives an introduction to the company, our business principles and our core values.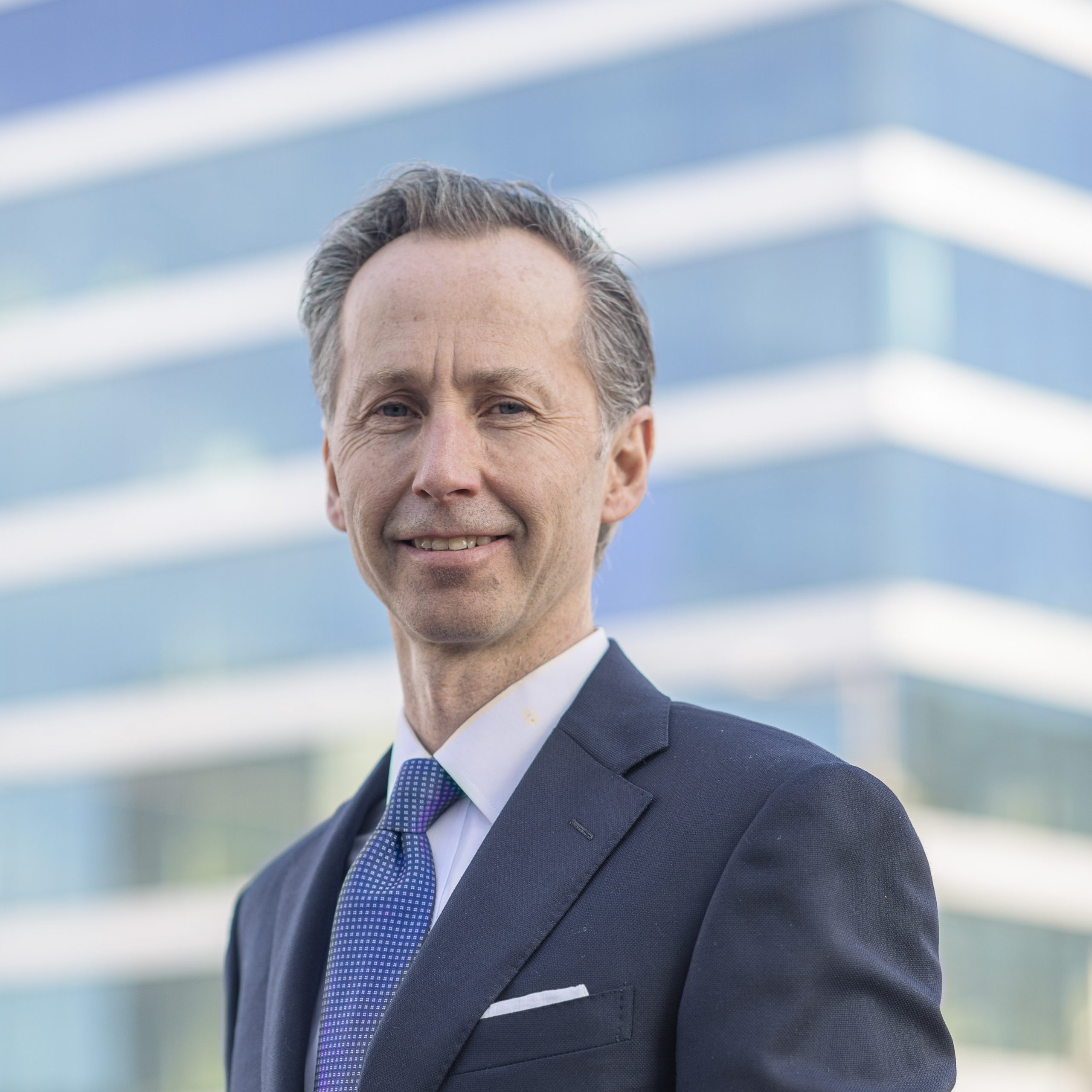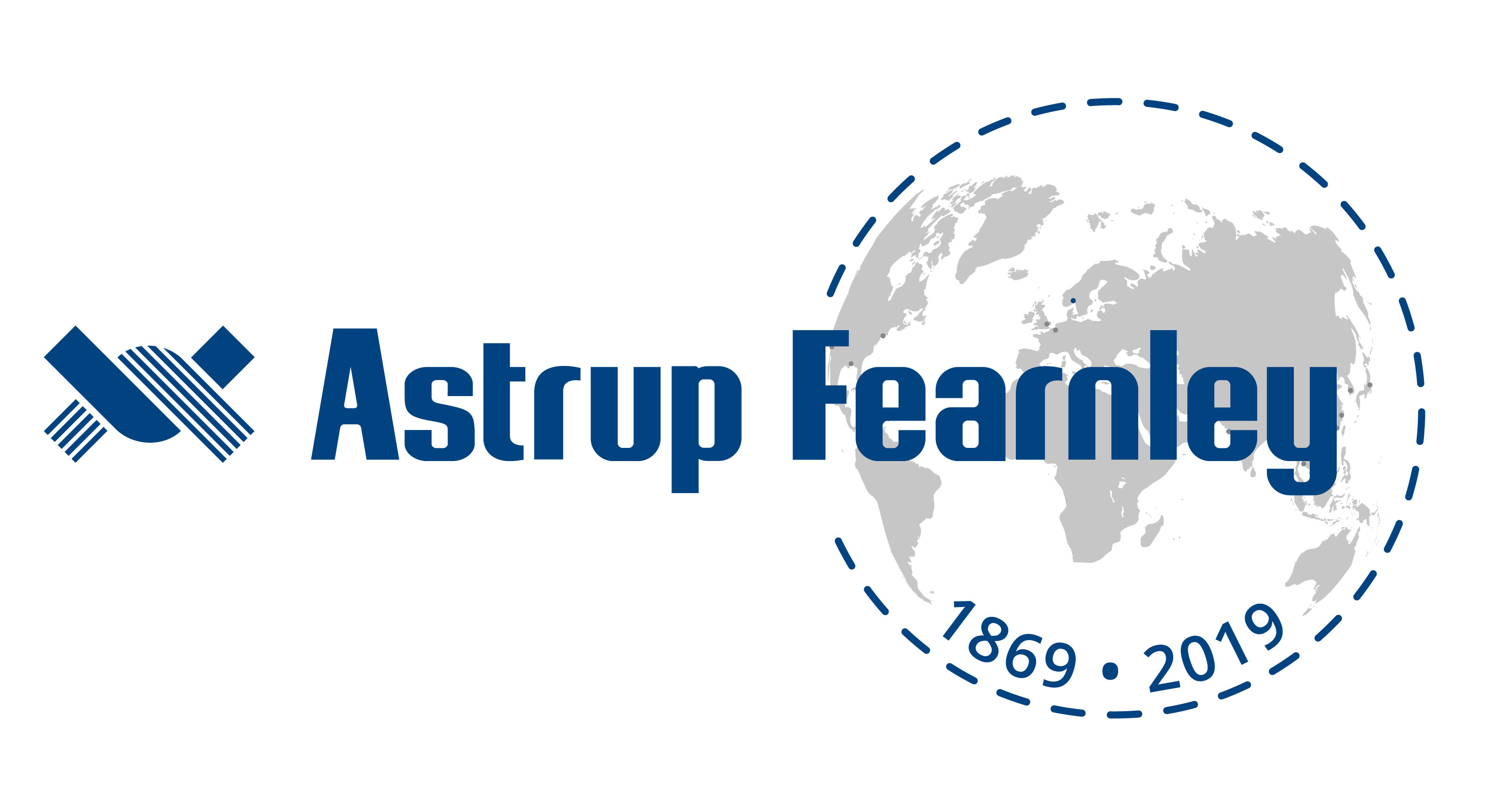 A Story Worth Telling
2019 marked a special year in Astrup Fearnley's history as it represented the 150th anniversary since Mr. Thomas Fearnley established his shipbroking and agency business in Oslo.
Fearnley Project Finance
Founded in 1981, Fearnley Project Finance has grown to become a leading player within its field of the Norwegian financial markets.